RESIDENTIAL PROJECTS IN TRIVANDRUM
Established in 2001, Favourite Homes is one of the leading builders in Kerala, known for it's exquisite Luxury Villas & 2/3 BHK Luxury Apartments, Unique Architecture and World-Class Amenities. All Favourite Homes projects are situated in prime locations in Trivandrum. Whether it's Luxury Villas, Apartments or Flats in Trivandrum; All Favourite Homes residences come with the stamp of Unmatched Luxury and Elegance. The company believes in building long lasting relationships with its valued customers, a reason why it's one of the Best Builders in Trivandrum.
A quote and bio of the Chairman
"We don't just build structures, we build relationships. We ensure customer delight at every stage of construction and even after handing over."
WELCOME TO
FAVOURITE HOMES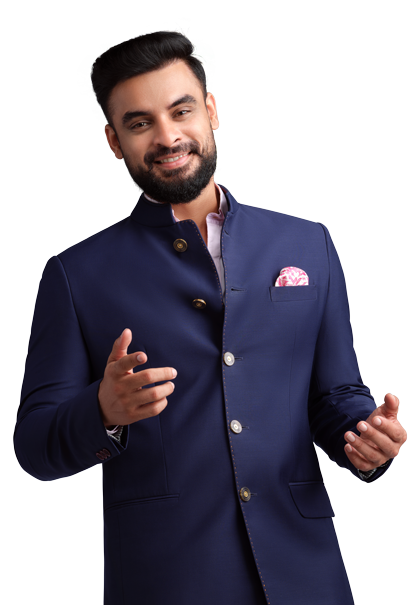 RENTAL
VILLAS &
APARTMENTS

RESALE
VILLAS &
APARTMENTS
OUR PROJECTS
INTERIORS
Designed & Executed by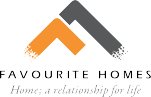 KEEP IN
TOUCH WITH US
PHONE
ADDRESS
Favourite Constructions (P) Limited, T.C 82/2336 (2), Statue-Gen. Hospital Road, Trivandrum-695 001, Kerala State, India
ENQUIRE NOW
Fill out the form and we will contact you!